From a simple idea to deliver 'real' service to industrial customers…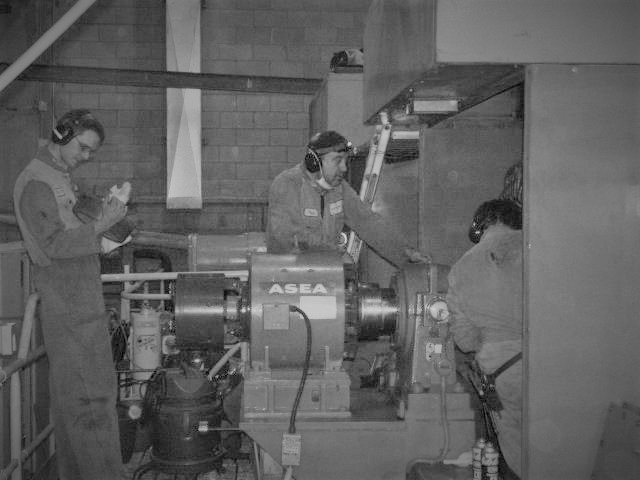 1995
The journey begins...
Rotating Electrical and Alignment Limited or REAL Service as it became known as, is born. With just two employees to start with, and the idea that customers deserved better service than they were receiving from less agile providers at the time, the company grew to 5 people – selling to SKF at the turn of the millennium.
2000
SKF Reliability takes over
SKF purchased the REAL Service business in 2000, expanding on the existing service expertise in rotating machines, and growing the team's bearing service knowledge to become New Zealand's experts in bearing and reliability services. The team grew to 8 technicians from 2000 until it was sold in 2008.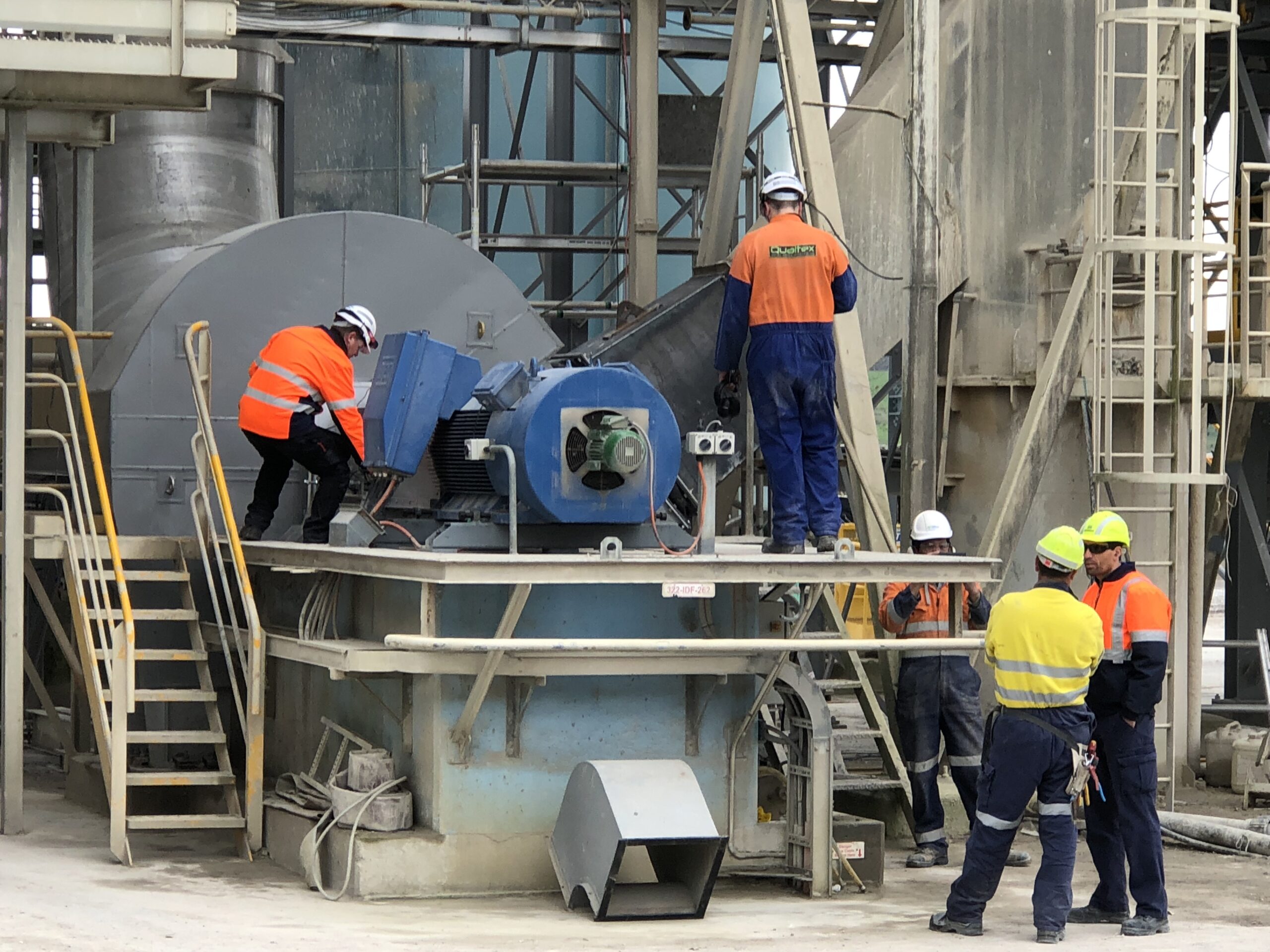 2008
Qualtex is born
SKF decided to move out of service in NZ and the business was purchased by existing staff and became 'Qualtex'. The new name – drawing directly from the quality service offering and highly experienced technical capability that the business had become known for – signalled the on-going commitment to providing engineering excellence to our industrial clients.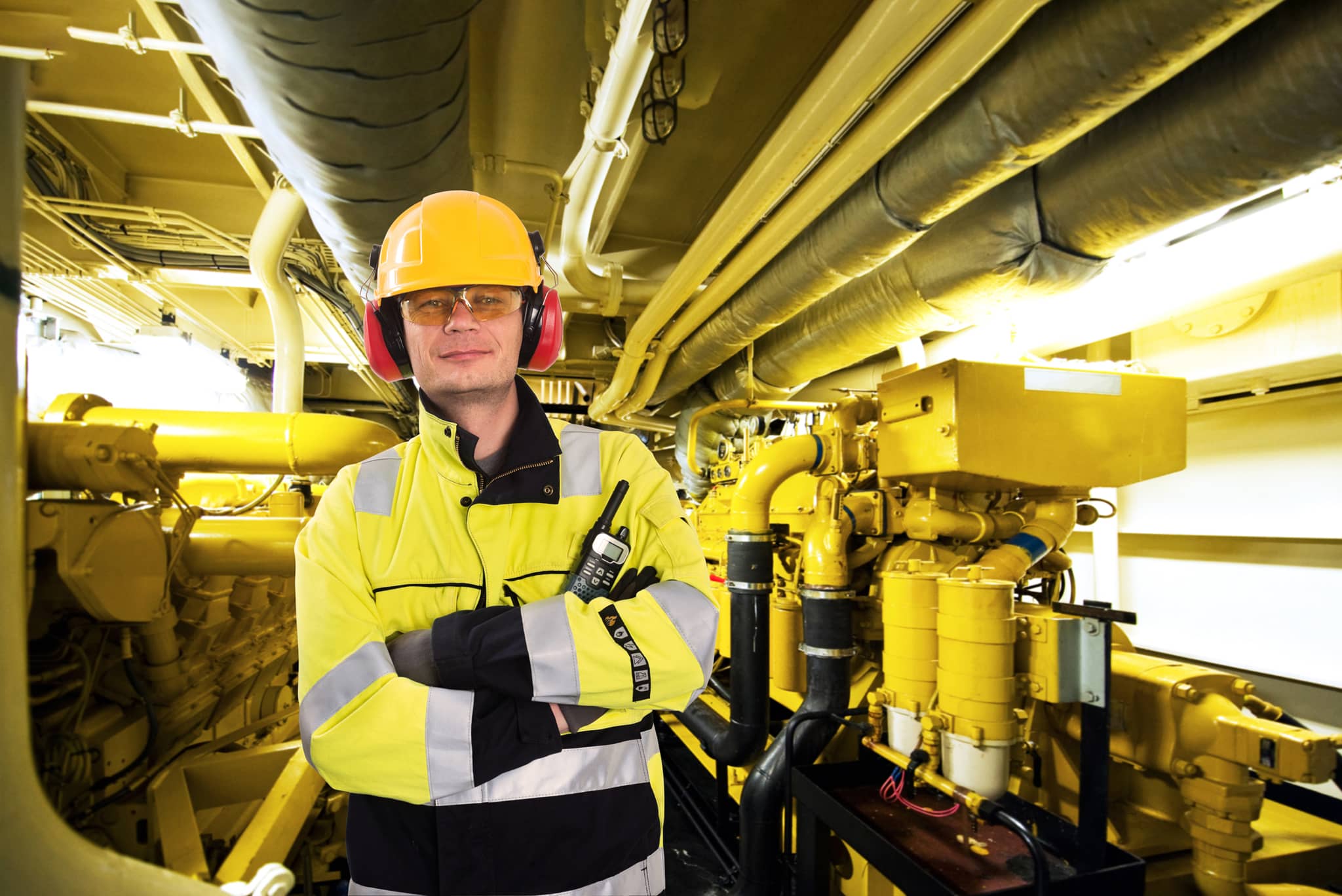 2012
Qualtex purchased by Jason Ganley
Attracted by the high quality service offering and excellent reputation in the market, Jason Ganley purchased the business in 2012 and remains as the owner today. With his extensive background in engineering service, Jason has added significantly to continuous improvements within the business, particularly where people are concerned – customer satisfaction and staff wellbeing are of paramount importance. The company currently employees 18 people plus contractors, providing reliability services throughout New Zealand.
…the journey to customer service excellence continues today…